Today's cherry blossoms of Goryokaku [Almost Fallen] (Updated May 5, 2021) 〔Ended〕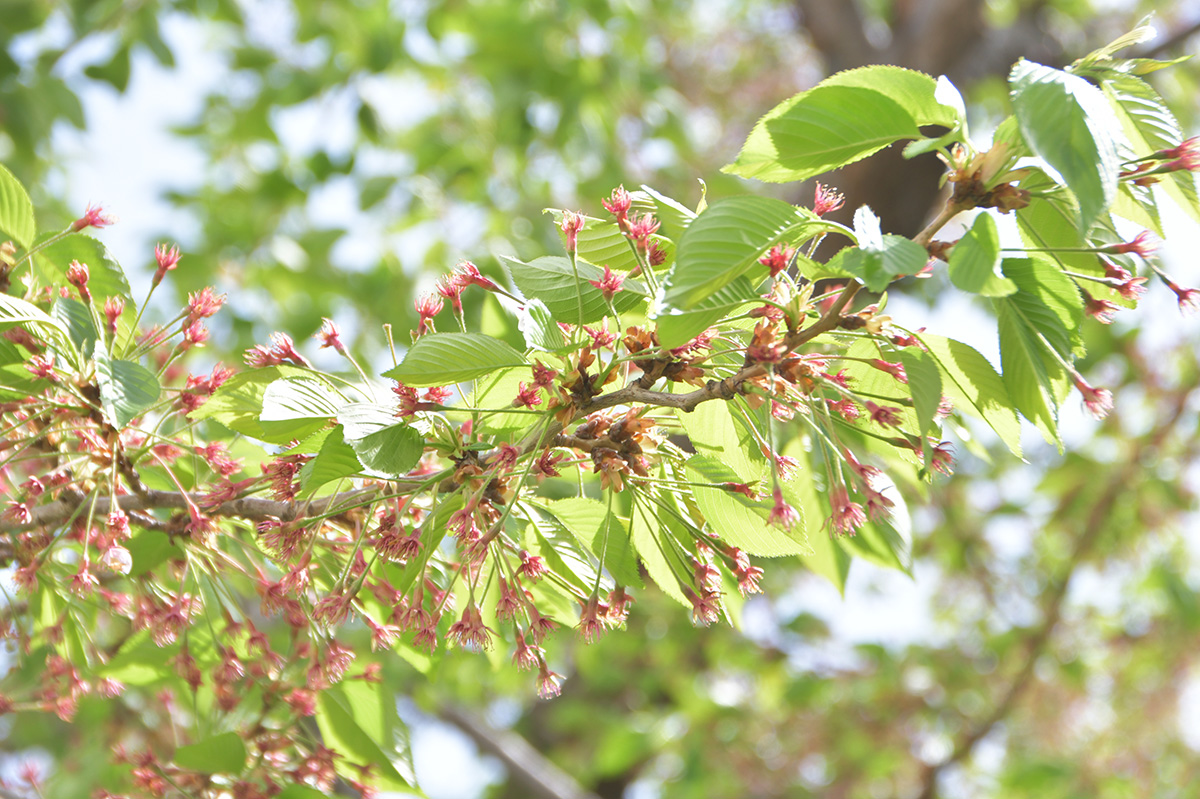 Our Facebook page shows the state of cherry blossoms in Goryokaku from budding, flowering, and full bloom to cherry trees with green leaves.

This year's cherry blossoms in Hakodate.
First bloom: Tuesday April 20, 2021.
Full bloom: Friday April 23, 2021.