Memorial Service for the War Dead of the Battle of Hakodate 〔Ended〕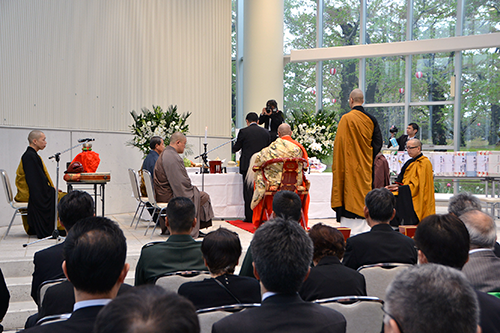 A memorial service is held annually to recognize the war dead of the Battle of Hakodate, known as the last battle of the Boshin War.
It is held on May 11th every year, which was the day of the full-scale attack by the new government in 1869 when many people lost their lives in the battle. In memory of May 11th (lunar calendar), which is also the anniversary of Toshizo Hijikata's death, the memorial service is convened for many war victims of the Battle of Hakodate.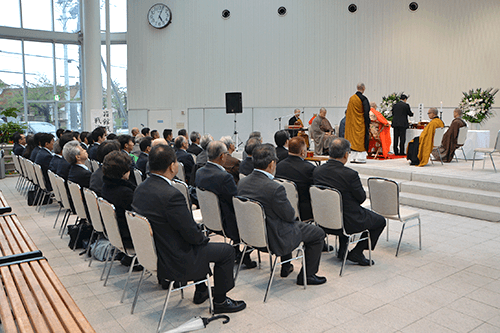 Date Saturday, May 11, 2019.
Time

5:00 p.m. to 5:30 p.m.
Location

1F Atrium, Goryokaku Tower
Contact information

Public Relations, Goryokaku Tower Corporation.
Tel: 0138-51-4785